Become A Preferred Realtor, Builder, or Partner!
Preferred Partners Get Preferred Access & Close More Properties In Less Time!
Nationwide Home Loans Group has never been more committed to building long lasting relationships with professionals from around the country than right now.
We know the majority of successful Realtors, Builders, Contractors, Manufactured Home Retailers and Insurance Agents already have their carefully developed list of preferred banking partners already.
At Nationwide, we take steps to separate ourselves from those already in your "go to rolodex".
By providing 7 day a week direct banker access, whether you need to have a pre-approval letter for a client to make a fast offer, or being close by to answer questions for a fast answer on a weekend is crucial at times.
Once you're approved, we will pair you up with our Marketing Team to help grow your exposure and conversions. We can help integrate funnels, lead capture tools, and create your "Preferred Partner" website listings on all platforms we advertise on.
This not only will gain you additional exposure, but point back to your own websites to grow them on google organically. This is all in addition to our own bank co-marketing for clients we will do future business with at no additional cost to you.
These efforts will not only keep you top of mind for the client, but we'll work also work our 50 state lead generation efforts to pair you up with clients when we have them in your desired area.
The majority of our purchase clients are not currently working with a realtor, and so this leaves us a nice long term opportunity of shared success.
We pride ourselves on the tough loans, along with being life long career experts ourselves in all mortgage program types, we excel on Manufactured Home Loans for FHA, USDA, & VA programs, allowing up to 100% and industry low rates
By being sharp and competitive on some of the toughest loans in the industry like manufactured homes, it just means that our ability to serve the Jumbo, Site Built, and Modular home market is that much faster and streamlined.
We are honored to have the opportunity to build this relationship with you, and we look forward to having a call to introduce ourselves after you have applied.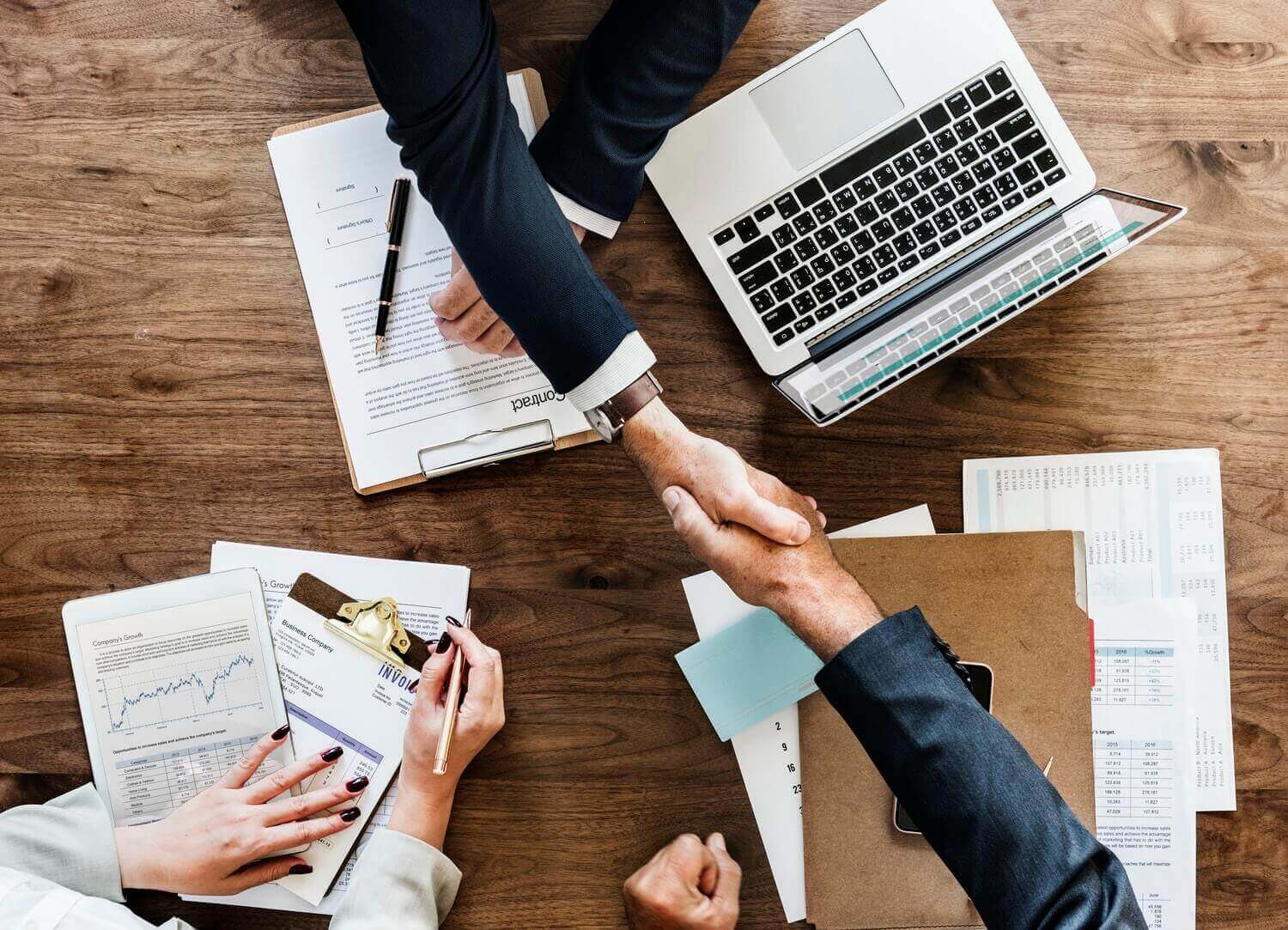 Get Started Now & CompletE The Preferred Application In Detail:
Preferred Partner Application Form
tough loans don't scare us
Construction, FHA, VA, & USDA Home Loans In All 50 States
We are proud to present hard working bankers that deliver multiple programs, and solutions geared towards those that have been turned down by other banks, or need a true banker ready to listen and fight for your loan.